Prosecutors
(8 hours, 30 attendees)
New Prosecutor courses coming soon!  Contact us for more information.
Related Courses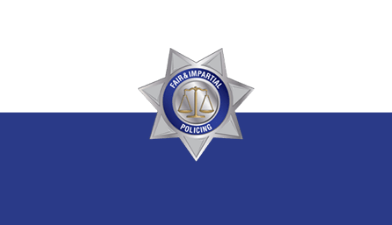 Probation Professionals
(8 hours, 30 attendees) The Fair & Impartial Policing (FIP) training programs apply the modern science of bias to decision-making; it educates training participants on ...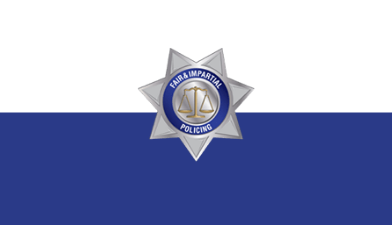 Police – Investigator – Line-level
(4 hours, 30 attendees) This training especially for investigators provides FIP's core content, including the nature of (and scientific evidence for) implicit biases, how implicit ...