Course category:
Government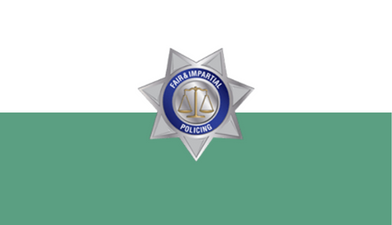 Government – Supervisors
(4 hours, 30 attendees) For those holding a supervisory position within a government agency, participants will explore key components of the FIP Core Training Content. ...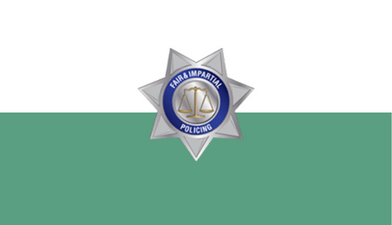 Government Employee Training
(4 hours, 30 attendees) Our government agencies have a responsibility to deliver quality services to all community members, fairly and impartially. Yet, even the best ...